Experience Life Built Better!
A team of award-winning construction professionals, architects and designers who work together to build luxurious and boutique homes in Hyderabad.
Talk to a Builtiful Expert Today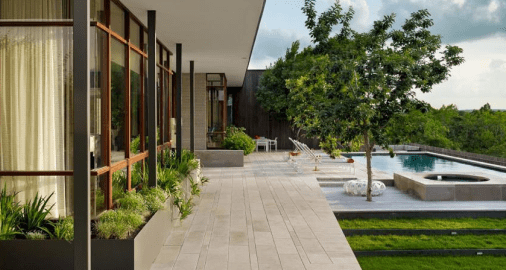 Luxury Farmhouse construction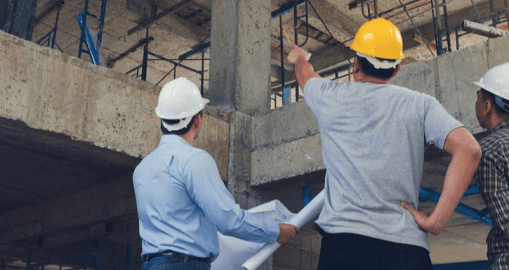 Builtiful is the home construction service you need
get your dream space built in 5 easy steps!