Initial Meeting To Understand Client Requirements, Project Specifications, Plot Area, And Budget Estimates.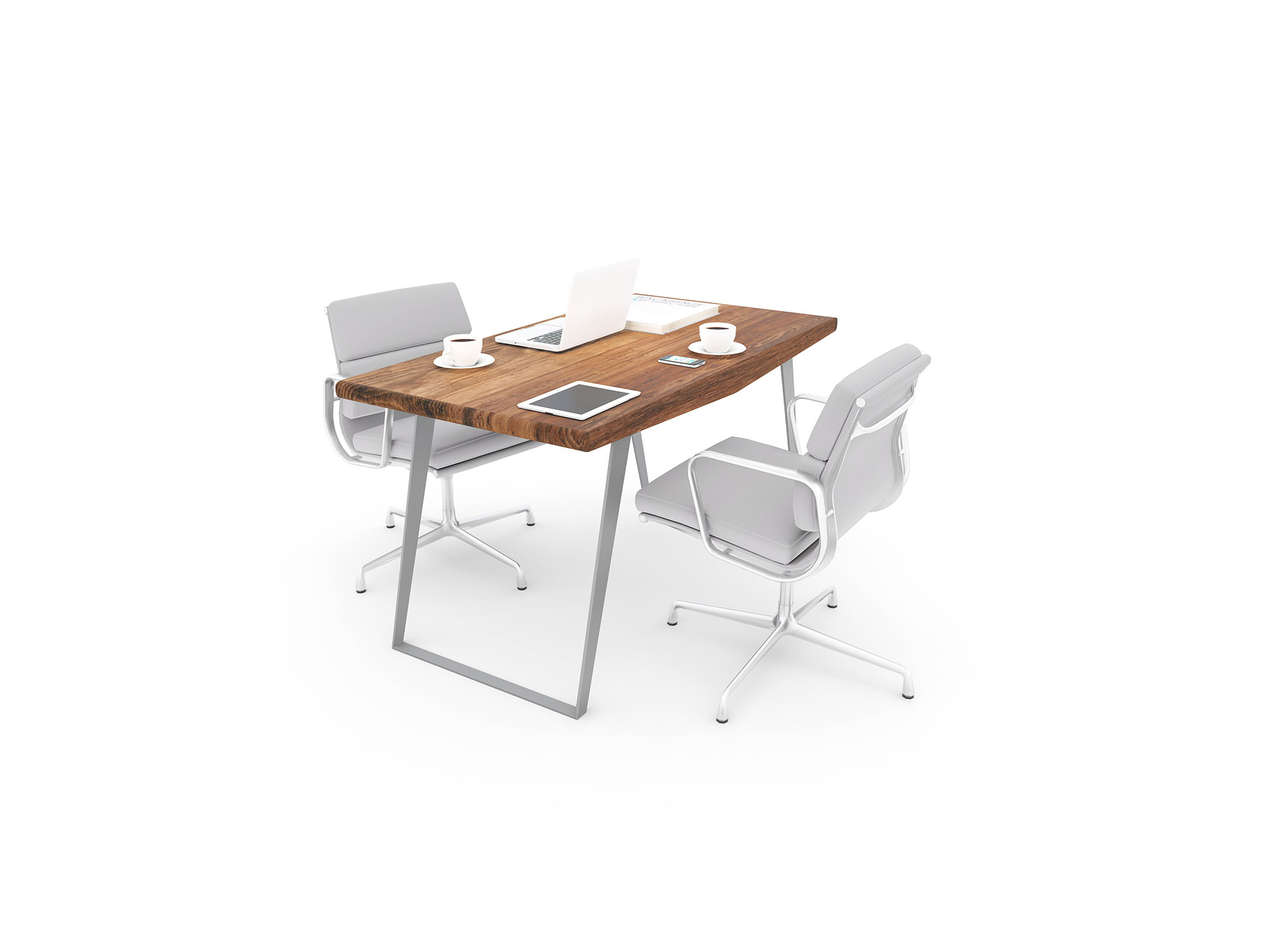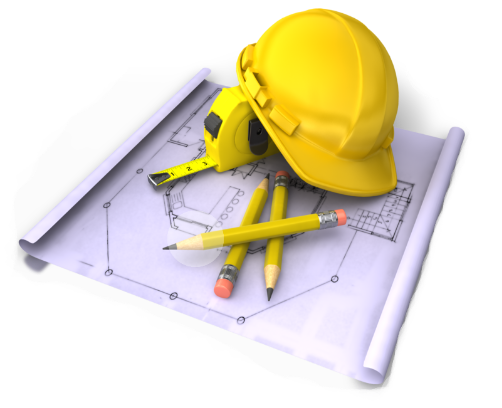 Agreement On Timeliness, Project Plans, Budgets, Paperwork, And Drawing All Statutory Approvals.
Screen Through Our List Of Top-Notch Architects Who You Want To Work With. Finalise The Designs And Space Planning Of Your Home.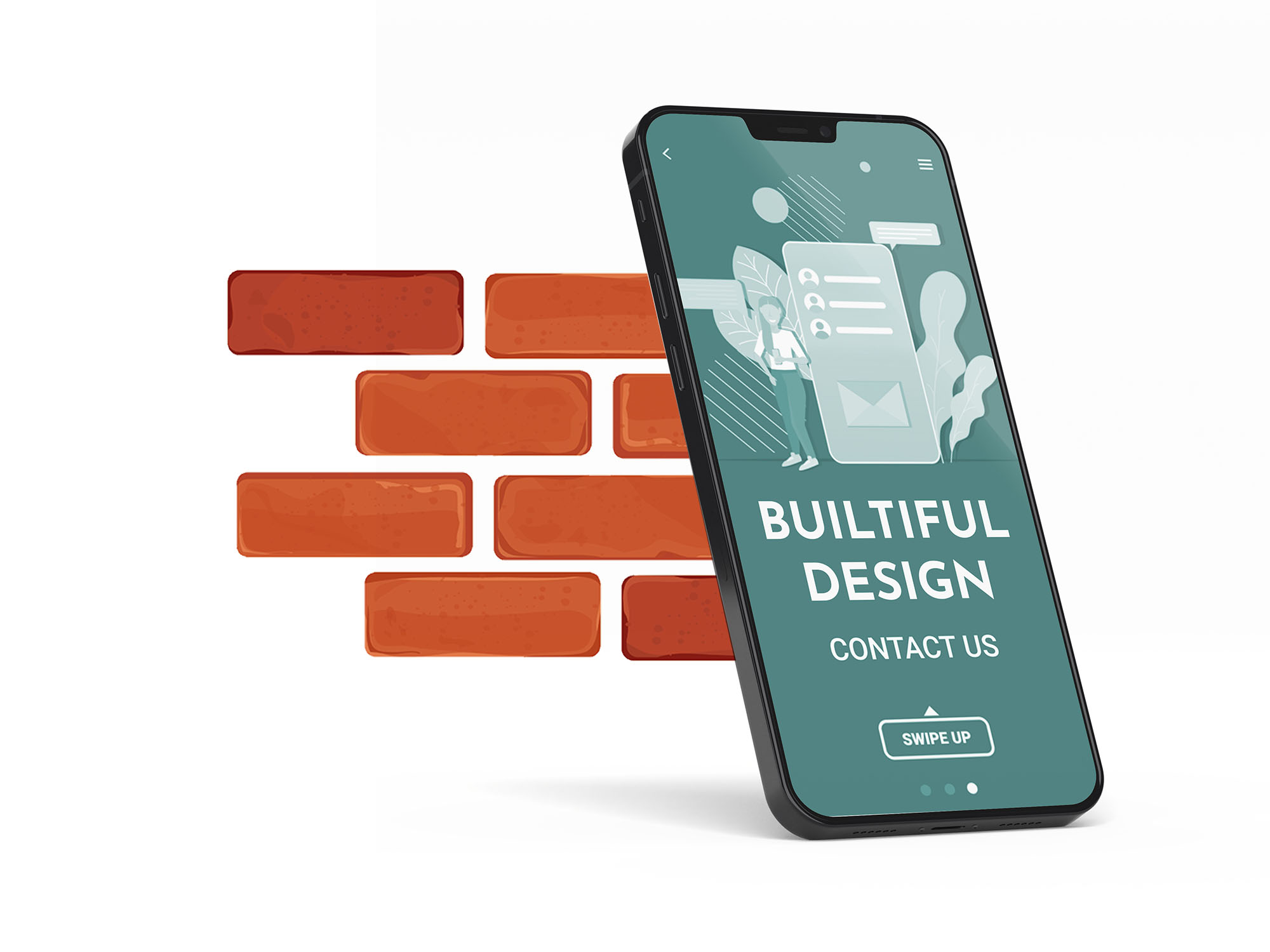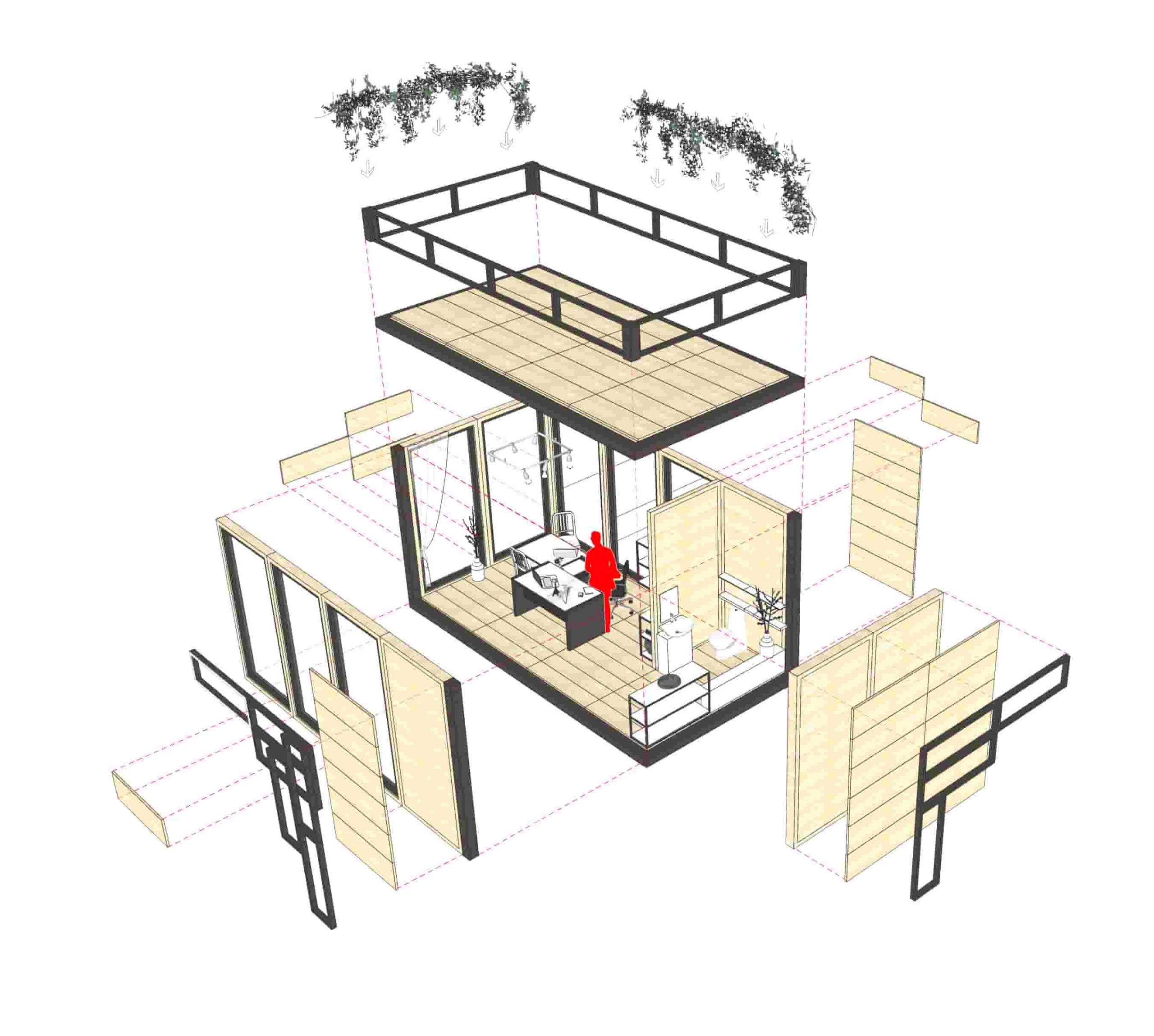 Begin Your Builtiful Home Construction
This Is Where The Home Building Starts! Using Your Approved Designs, Materials And Finishes, We Will Begin The Construction Process.
Handover Of Your Builtiful Home
After We Tick All The Boxes In Our '310 Construction Quality Checklist', We Will Begin The Handover Phase Of Your Builtiful Home. Our Journey Doesn't End Here. We Will Be Contiuously In Contact To Ensure Optimum Functionality & Maintainance Of Your Home.