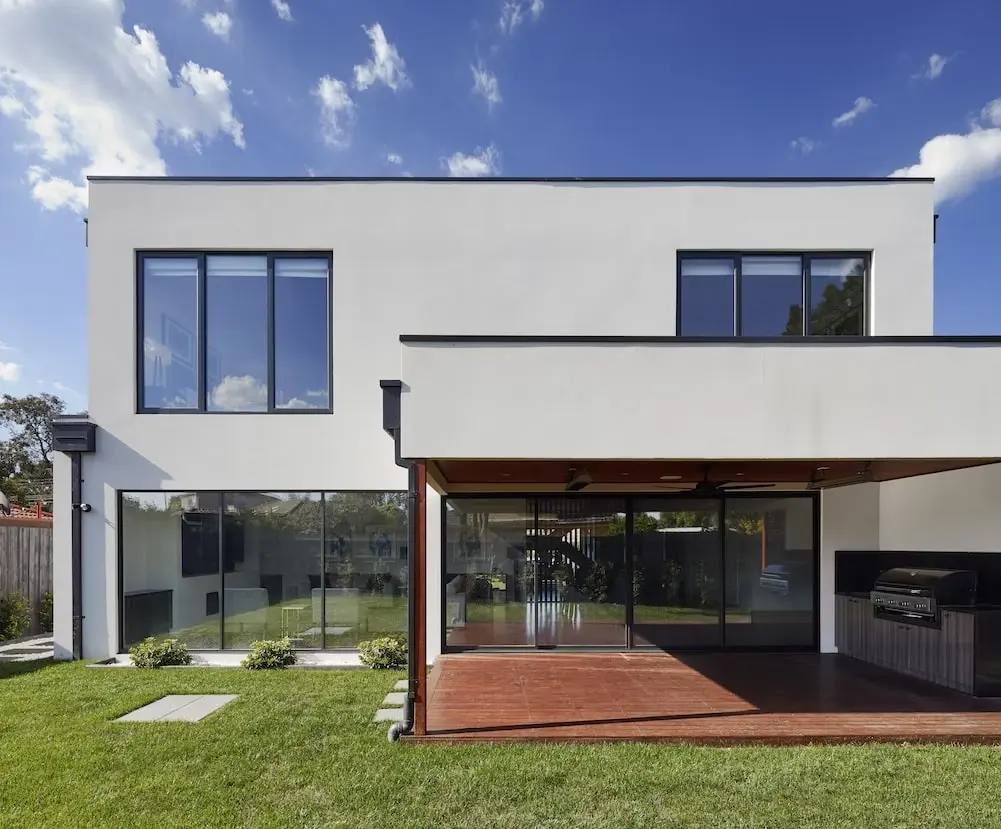 If you have a treasured plot that you want to build on or have an existing home that needs a complete makeover, then here is Builtful to lead you through. We undertake a distinctive portfolio of housing projects that are specific to clients' preferences.
If are you are a business owner or someone looking to engage a building construction company in Telangana then Builtful is the right choice. With engaging designs, well-defined project scope, and a vast experience in our kitty, we undertake commercial construction that is engineered to last a lifetime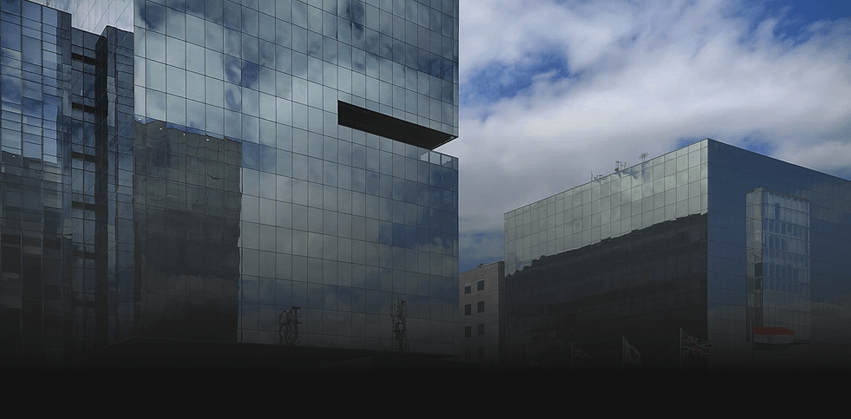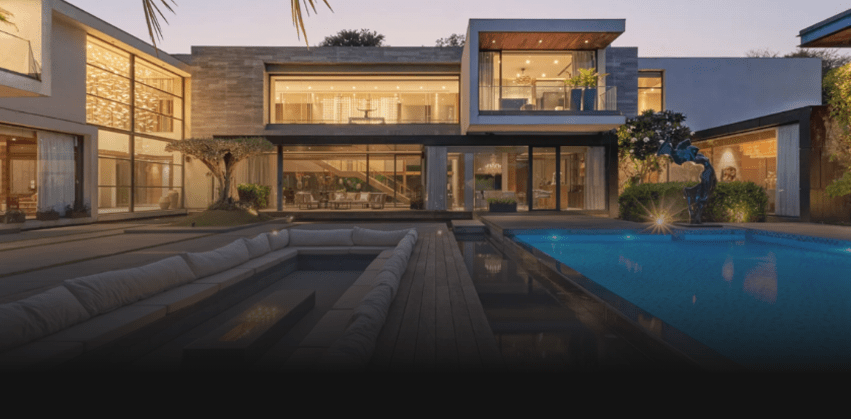 From hosting your success parties to toasting with friends, we believe a farmhouse is a one-of-a-kind pitstop from the hustle and bustle of daily chores. We are one of the top construction companies in Hyderabad who effortlessly turn your farmland into a dream getaway.
Explore our full scale Project management consultation services for every Construction & Interior related project. Being the best builders in Hyderabad, we anchor our expertise the right way. We manage the execution of Civil works and Interior fitouts by providing Daily & Weekly progress reports, including unmatched supervision at sites, managing contractors & vendors, quality & cost control, andcoordination among all parties to provide picture perfect execution under desired timelines.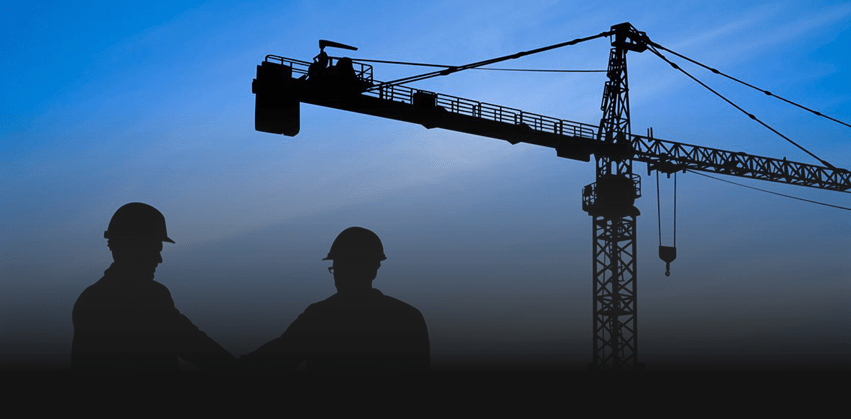 Experience life built better
Get An Estimate

Make Things Official

Select The Designs

Begin Your Home Construction

Hand Over Your Builtiful Home
This is our digital consultancy step, where we will share the most accurate project estimation for your home construction.